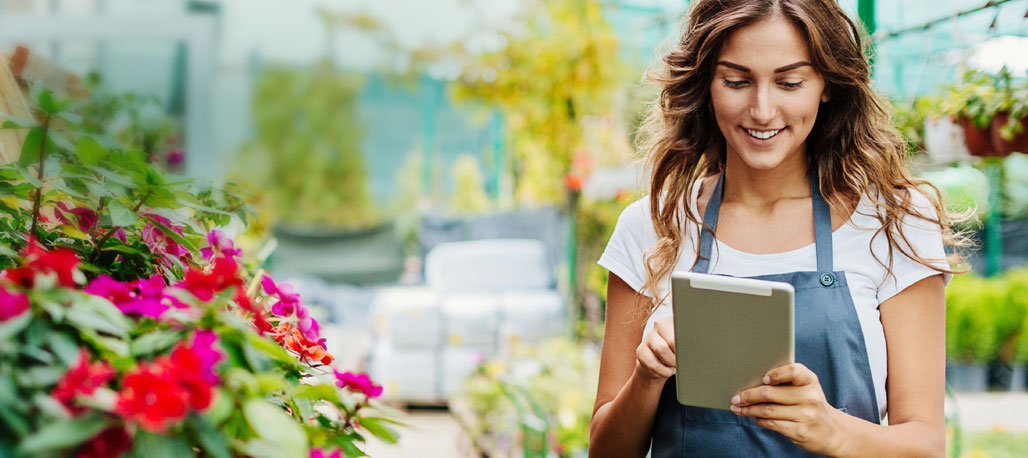 How Our Workshops Benefit Your Company
They create a strategic partnership between Primerica and your company to offer a free, in-house education program for your employees.
Our structured platform supports your existing benefits programs, and does not compete with them.
Typically, financial wellness programs and workshops are a top-tier benefit that previously were only offered by some Fortune 500 companies to their employees. We've made this benefit accessible to small- and mid-sized companies.
Our workshops can work to reduce or alleviate many of the financial questions employees bring to the human resources department by providing a forum for employees to ask questions.
Best of all, this workshop is complimentary to both you and your employees.