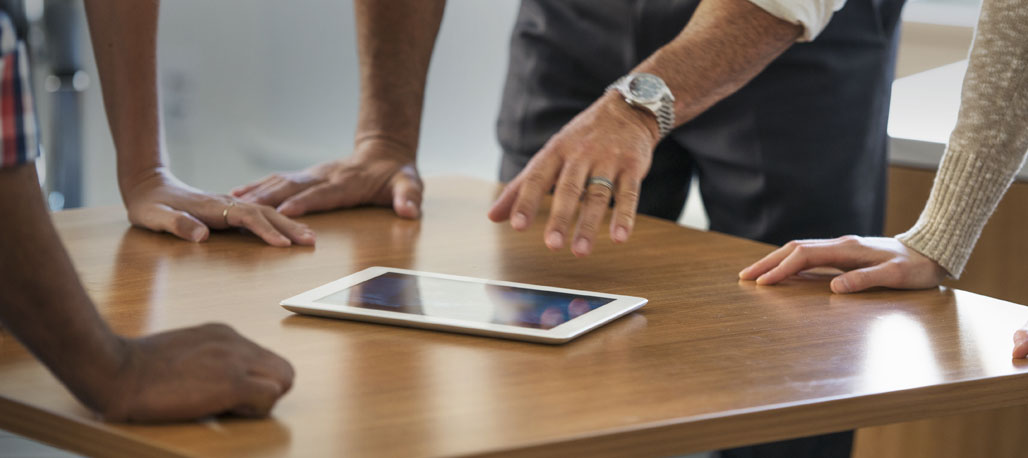 Ready to get Started?
Working with your Primerica representative, hosting a Financial Wellness Workshop for your employees is as easy as 1, 2, 3!
Debt Solutions
Retirement
How Money Works
And many more!
2

Choose the time and place
WE COME TO YOU!
We offer a variety of materials to help you promote the workshop:
Promotional Flyers
Email Invitations
Paycheck Stuffers
That's it! It's just that easy!
Contact your Primerica representative today and get started!