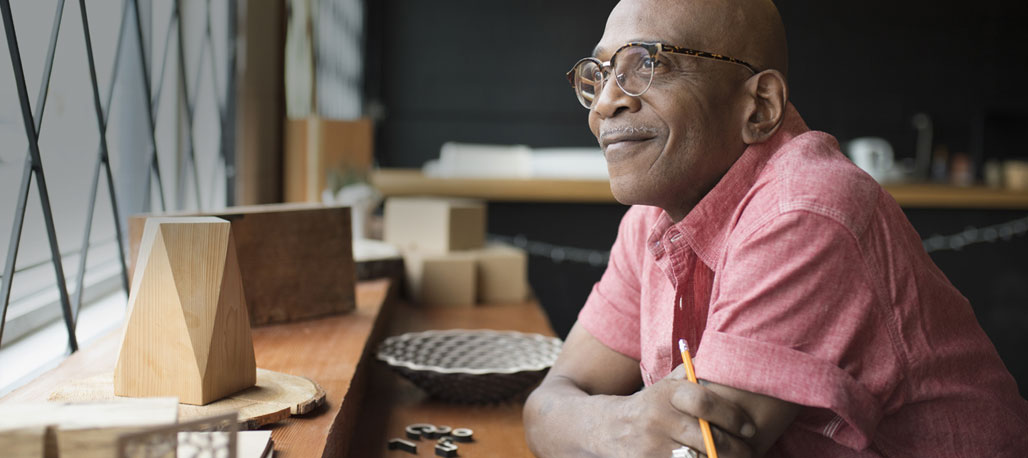 "Primerica has demonstrated a special ability in helping clients with financial matters. Our representative is providing the church with the education and training that was long overdue. Our representative was thoroughly professional, compassionate and knowledgeable."
Reuben Hans
Pastor, New Beginnings Ministry
"The Financial Wellness Workshops put on by Primerica for our employees were a big success. We received a great deal of positive feedback about the usefulness of the information presented and the employees were grateful for the learning experience."
Robert J. Calnon, CPA
CFO, Practice Resources, LLC
"The workshops were conducted by highly trained and professional educators. I was able to obtain the necessary knowledge to become financially independent through careful planning and money management. I would highly recommend a Primerica Workshop."
The Honorable Walter Loin
Town Justice
"The financial workshops and follow-up support Primerica provided to many of our employees has been invaluable."
Christine Russell
Director of Workforce Development,
AHRC Nassau - Regulatory Affairs Department
"These Primerica Workshops have made a difference to my clients and their employees. I have confidence that they will have a positive impact on the people with whom they work. I would highly recommend allowing Primerica to conduct these educational workshops in any company."
Douglas Duncan
President, Your HR Solutions, Inc.
"The Primerica Workshop was conveyed in an easy-to-understand format. Our participants were educated on how to improve their finances during this harsh economic climate we endure. If your goal is to provide a complimentary educational workshop for the members of your organization, I highly recommend a Primerica Workshop."
LaVonne Erskine, Ph.D.
Program Director, Economic Opportunity Commission
"The financial workshop presented by Primerica had much farther reaching effects than I had anticipated. The feedback that I received from co-workers is that it helped to bring real clarity to both the short- and long-term financial pictures, which can often be confusing and intimidating."
Mark Koester
President & CEO, Koester Associates, Inc.