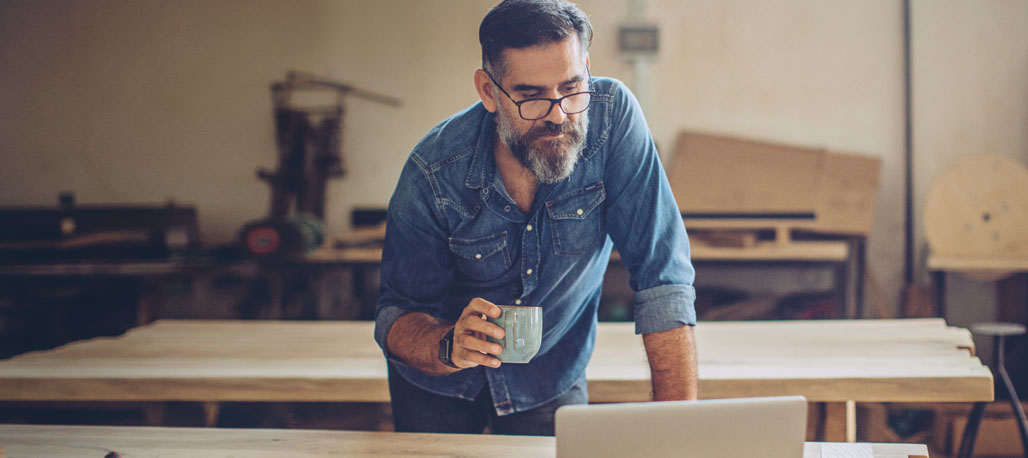 What We Offer
Primerica believes in financial education for everyone. We believe that there are no "secrets" to financial security and that financial education isn't just for the wealthy. Primerica's goal is to educate hardworking, Main Street families - just like your employees - on simple concepts that can change their financial future forever.
Primerica CEO Glenn Williams explains why Primerica is passionate about helping Main Street families become educated about their finances and how hosting a Financial Wellness Workshop can benefit your company.
Our Financial Wellness Workshops have three components:
We can provide financial education workshops on a variety of topics.
We offer each employee the opportunity to create their own customized financial game plan in the comfort of their own home.
We can assign each employee their own financial representative to answer any questions he or she might have.