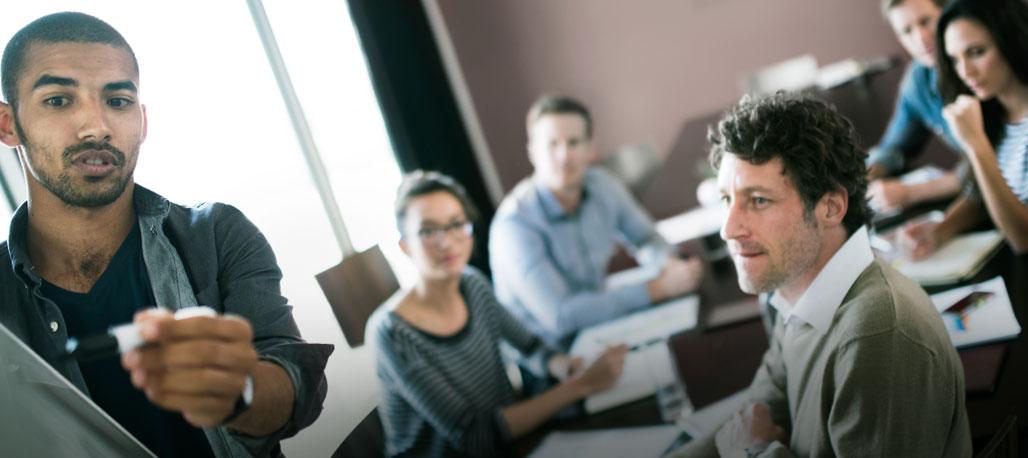 Why Host a Workshop?
Fifty-three percent of workers report being stressed about their finances.*
When employees' financial issues affect their performance at work, those "lost hours" can really add up and have a significant impact on an employer's bottom line.
A Financial Wellness Workshop:
Enhances employer/employee relationships
Helps with employee retention and loyalty
Develops a bridge between management and employees
*Forbes.com, "What Employees' Financial Unwellness Is Costing Their Companies," September 7, 2017
DID YOU KNOW?
FORTY-SIX PERCENT OF WORKERS
SPEND THREE HOURS OR MORE
DURING THE WORK WEEK THINKING
ABOUT OR DEALING WITH
FINANCIAL ISSUES.*